Welcome to our casa!
Since 2016, Melissa has been working to provide supportive and regenerative services to the community in a variety of ways. This project represents the foretold culmination of her life's work where it all comes together to leave a legacy for generations to come.
The Vision:
Originally, the vision was to provide birthing families with a secondary alternative to hospital or home birth. However, given the rapidly devolving attacks against women/people and the rights of those with a uterus, the vision has expanded the create a midwifery-led and doula-supported full spectrum reproductive resource center. A place where women/people can come to access the education, information, resources, products, services, and healthcare they need with support, advocacy, and opportunity.
We envision a birth suite available for private rental; offering evidence-based midwifery care with the ease, comfort, and privacy of a location and team experienced in supporting natural birth. We plan to offer this option to the many low-risk families experiencing a healthy pregnancy throughout the region.
We envision holistic and wraparound services for the range (full spectrum) of reproductive experiences including abortion, pregnancy, and infant loss.
Center guests and their families will be provided for holistically throughout their stay in a safe, peaceful, and caring environment where they are encouraged to experience personalized care, in a way that feels supportive for them.
Expanded services offered at the facility will include in-person clinic hours, lactation consultations, perinatal education, yoga, meditation, massage therapy, nutrition coaching, hypnotherapy, energy work, support groups, spiritual development, and more.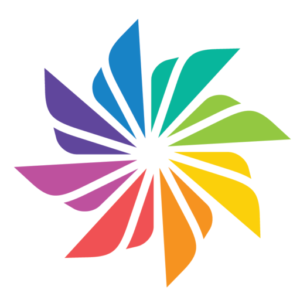 Under the leadership of Melissa, Las Cruces Doula has partnered with Lopez Legacy to develop a full spectrum community center that provides in-house, midwifery-led and doula-supported reproductive healthcare experiences that respect both evidence and tradition-based information.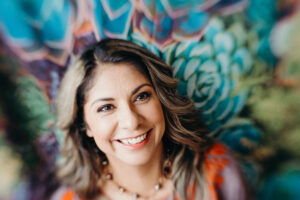 Melissa Marie Lopez-Morales was born and raised in the Mesilla Valley to self-employed parents who demonstrated what was possible through hard work and dedication. Growing up with her grandparents next door (this venue is my grandparent's house which I am leasing) on a busy chile farm, her entrepreneurship emerged early with lemonade stands during harvest season. Growing up on the land, Melissa gained an appreciation for fresh, local produce, natural remedies, and the importance of family. Growing up, the importance of obtaining higher education was deeply ingrained, and this led her to achieve both bachelor's and master's degrees in project management and business administration. However, after working twelve (12) hard years in corporate and government environments, Melissa discovered she was drained mentally, physically, and emotionally; and that needed to change.